THE PRINCE PHILIP, DUKE OF EDINBURGH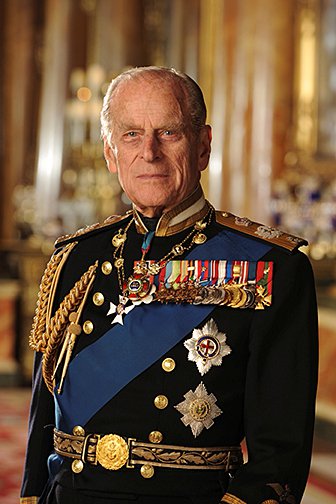 1921-2021
The Parish Council would like to express its great sadness on hearing the announcement of the passing of His Royal Highness the Prince Philip, Duke of Edinburgh. We are sure that the people of Pitstone will remember with affection and gratitude his lifetime of service. Many residents may have benefitted from the charities of which he was patron or participated in the Duke of Edinburgh Award Scheme.
Buckingham Palace have made available an official online Book of Condolence for you to record your thoughts and memories and to take a moment for quiet reflection. Please visit the website here: https://www.royal.uk/
Unfortunately, in order to comply with COVID-19 restrictions in place, and to reduce the risk of transmission, Books of Condolence will not be generally available in public buildings for people to sign in person. However, if you or someone you know, wish to sign in person please contact the parish clerk (telephone 01296 767261) and covid secure arrangements will be made to allow signing a local Book of Condolence at Pitstone Pavilion.
Details of the funeral of His Royal Highness The Duke of Edinburgh are available on the Royal Website.
The Royal Family respectfully ask members of the public not to visit Royal Residences, gather in public, attend any events associated with the funeral of His Royal Highness, nor lay flowers or other memorial items such as candles, messages and mementoes, at Royal Residences or other public spaces. It is suggested that making a donation to one of His Royal Highness' many patronages is a fitting way of paying tribute to his remarkable legacy. A list of His Royal Highness' patronages, and how you can donate can be found on the Royal Website.
To mark this sad occasion there will be a one-minute silence at the start of the Parish Council Planning Meeting scheduled for 15 April 2021.