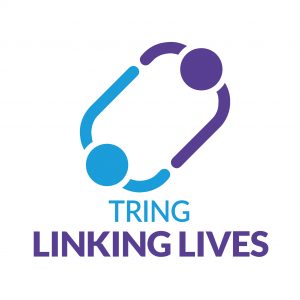 Tring Linking Lives is a befriending service aimed at those of any age who find themselves requiring some extra friendship and support.
We operate in Tring and the surrounding villages. We match volunteers with people who would like to see or hear from a friendly volunteer on a regular basis for around and hour, and perhaps go out for short outings to local places of interest.
We are a Christian charity based in High Street Baptist Church in Tring but our service is for all faiths or none. We welcome volunteers and friends from any background to help us in our work in Tring and the surrounding area.
Contact: Linking Lives Coordinator
Phone: 07305 257160 or 01442 824054