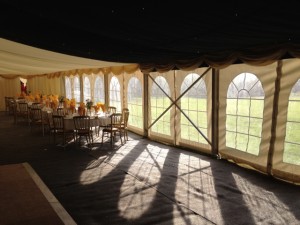 The 2014 Summer Festival is being completely re-vamped and re-formatted. In this year of big changes, we've flipped the nights so that Friday night is the Comedy night and Saturday the formal, Black Tie Ball:
Laughter-on-the-Lawn: Friday 20 June
Summer Ball: Saturday 21 June
For the ball, we  have booked a big headlining band: The Collection http://www.thecollectionlive.co.uk/ featuring Keavy Lynch from B*witched.
B*witched has enjoyed huge success in both Europe and North America, releasing two albums and eight singles, all of which made the UK Top 20.  Fronted by Keavy, The Collection play a great mix of music for all tastes and so we're set for a great evening.
We have engaged a new caterer too. Details to follow.
So it's a new night, new band, new caterers and hopefully some new friends to share what's set to be a great evening.
We have been able to maintain the ticket cost at £60.
Booking opens on March 8th. Details to follow.
See also http://ivinghoeentertainments.org.uk
Follow us on Twitter – @Ivinghoeents