The Aylesbury Garden Town team are offering a second chance to get involved to co-design the Aylesbury Gardenway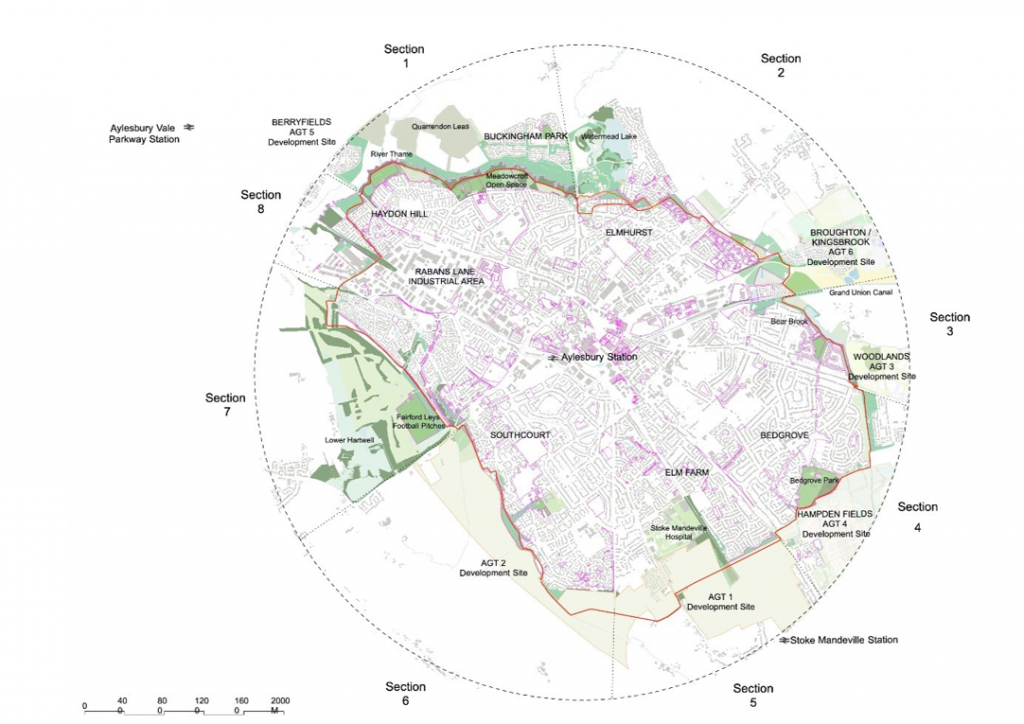 A new series of online community co-design conversations start next week on Monday 25 January when we will be looking at the north, south, east and west sections of the #AGTGardenway in more detail.
We had a great response to our first series of online discussions and we will be sharing some of the feedback received so far as we talk in more detail about the different sections.
Information gathered from the co-design workshops will be then be brought together to finalise the proposed route to provide fully accessible routes for walking, wheeling and cycling, encouraging play, active lifestyles, food growing and outdoor leisure as well as being a haven for wildlife.
Monday 25 January
West Section – Oxford Road to Bicester Road
Tuesday 26 January
North Section – Bicester Road to the Aylesbury Arm of the Grand Union Canal
Wednesday 27 January
East Section – Aylesbury Arm of the Grand Union Canal to Wendover Road
Thursday 28 January
South Section – Wendover Road to Oxford Road
To find out more about the Gardenway visit www.aylesburygardenway.so
To register for one of our community conversations to get involved and to share your local knowledge visit https://bit.ly/2VxMXJf