The council is delighted to introduce you to Anil Mitra and Jack Hawkins who were both appointed as co-opted councillors on 24/5/18 to fill the vacancies that existed until the May 2019 elections.
Anil Mitra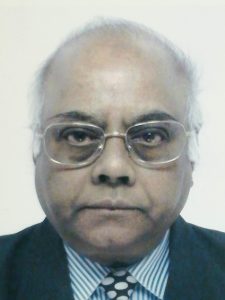 Having moved to Pitstone in 2015, Anil Mitra is a retired Principal Civil Engineer with nearly 50 years of senior engineering management experience. Anil has spent most of his retired life engaged in voluntary work working with councils, NHS and charities, working with people from all generations and backgrounds. Having lived in Beaconsfield for over 30 years, Anil and his wife made the decision to move to our village of Pitstone to be closer to their daughter, son in law and grandchildren. With a passion for working in the community and voluntary activities, Anil is keen to work with the Parish Council to play an active role in the development of our beautiful village. As a sociable gentleman with incredible knowledge and experience, Anil brings opinions, advice and plenty of enthusiasm to our team and to our village.
Jack Hawkins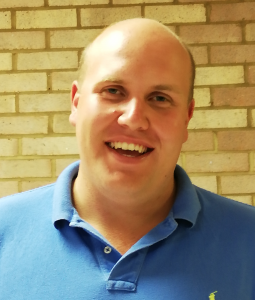 Born in 1992 I've lived in Pitstone all my life. I'm the 7th generation of both sides of my family to live and work in the village.  I spent my first 6 years of my education in Brookmead. From here I went onto Tring School and finished off my education with a national diploma in agriculture at Moulton college. Since then I've progressed through the ranks of Young Farmers. I was club chairman for 2 years and then county chairman and national council representative for a further 2 years. Since finishing college, I have worked alongside my father in the family business based in Pitstone. At 25 years old I'm the youngest current council member. I hope my youth and knowledge of the village and its surroundings will be a great asset to council.
We are sure that you will join us in making them both very welcome.   Another vacancy arose at the 28/6/18 council meeting, so if you share their passion for our village, have plenty of time to volunteer and would like to join the parish council, please contact the parish clerk (parishclerk@pitstone.co.uk or 01296 767261) for more information.