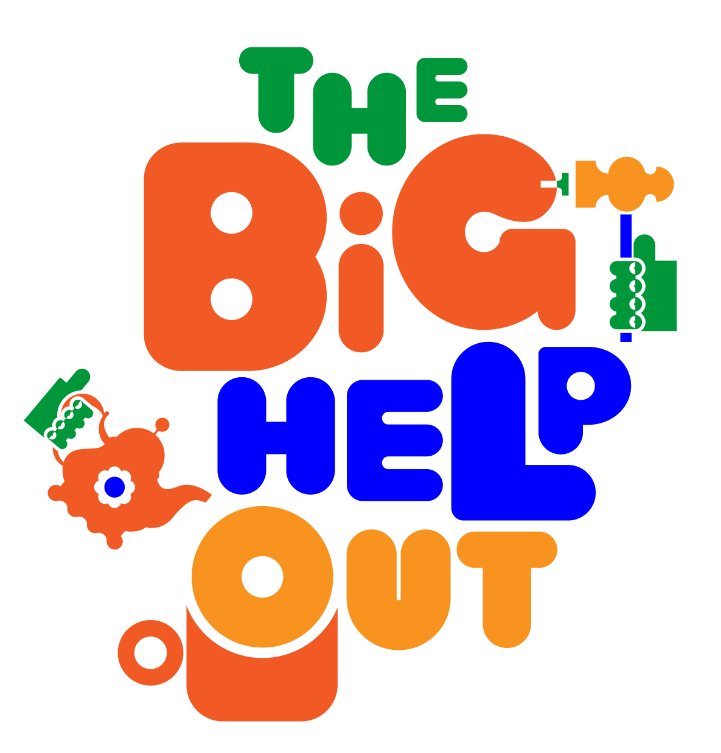 The Big Help Out is a Coronation initiative, encouraging everyone to get involved and volunteer to help ensure that local communities thrive.
Pitstone parish council is often made aware of local projects and community groups that would welcome your time and involvement. We also receive calls from residents that would like to volunteer but don't know what opportunities exist. So, we set up a database of opportunities.
If you only have an hour or two a month, or have plenty of time on your hands, there is bound to be a role to suit you! If you are a community group that would like some extra support, please do get in touch and we will add your details to the database.
As part of the Big Help Out, we'll be featuring one local opportunity each day.
ARe you able to help those residents that are in need, hardship or distress? Would you like to become a charity trustee? The trustees of the Town Lands Charity & Williamson Trust would love to hear from you. More details below:
You can also access our full list of volunteering opportunities here (click to open full document):