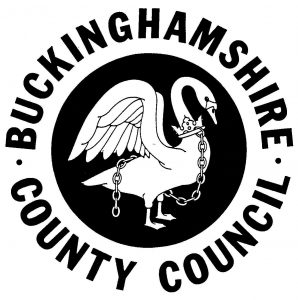 The Parish Council is delighted to announce that it has been awarded a grant of up to £1,681 by the Buckinghamshire County Council Local Area Forum as 50% of the cost towards a second mobile vehicle activated sign (mVAS) for the village.
The parish council operates our mVAS along the four major through-roads in the village ie Marsworth Road, Cheddington Road, Vicarage Road and Westfield Road.  The unit operates for approximately 6 weeks (depending on volume of activation) on one battery charge.  Following the 6 weeks the unit is uplifted, the data collected, new batteries inserted and the unit is moved to the next location on the rotation.  The addition of a second unit will enable each site to be monitored on an approximate 6-weeks on & 6-weeks off basis, rather than only being monitored every fourth rotation.
The order has been placed for the second mVAS unit and members of the public will see it in operation in the new year.