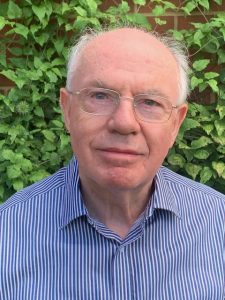 Rob has joined the council following the departure of Councillor Gillian Arney.
Rob says "I have been a parish councillor for 12 years in the neighbouring parish of Aldbury. I have lived at Tring Station for over 40 years and during my working life, I used to be a regular train commuter to London. For the last 4 years, I have attended Pitstone Parish Council meetings and have found that the issues facing Pitstone are very often the same problems as faced by the parish of Aldbury. I have always been a firm believer in co-operation between parish councils and am also vice chairman of the Hertfordshire Association of Parish & Town Councils (HAPTC)."
We are sure that you will join us in extending a warm welcome to Rob.