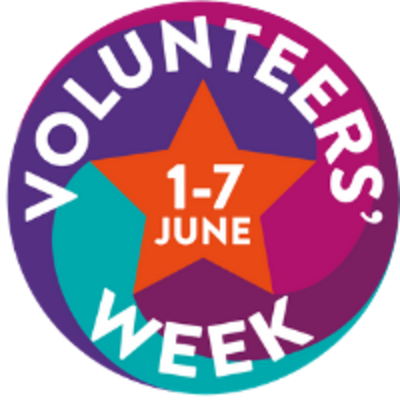 This week is National Volunteers Week.
We have over 100 people in the parish that volunteer with the parish council, in a wide variety of roles, including:
driving residents to their hospital and doctor appointments
helping supervise the youth cafe
editing, distributing and delivering Pitstone Parish Post
running the allotment site
monitoring street lighting
helping with the fibre broadband project
sitting on the sports and leisure committee
helping with major development projects like the skatepark
even your parish councillors are volunteers!
There is also a hidden army of volunteers that support other groups within the community eg the school, preschool, scouting, guiding, the museum, the watermill, the windmill, the football clubs (senior and junior), the cricket club, the memorial hall, the over 60's, the WI etc etc.
We send a massive thank you to each and every one of you, you make our village the wonderful place to live and work that it is.
If you are interested in putting back into your community, do get in touch, there is bound to be the ideal role for you.