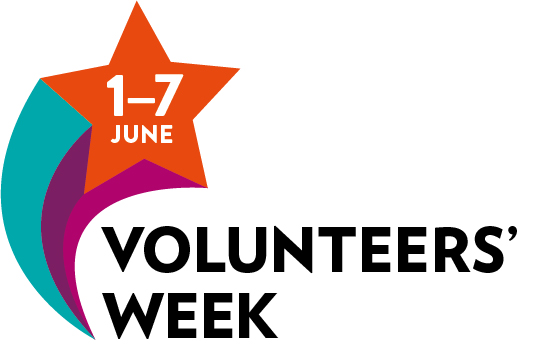 This week is Volunteers' Week.
Today is an opportunity for us to say thank you to all those that volunteer to drive for the Pitstone Community Car Scheme. All drivers are volunteers, so without you our residents wouldn't be able to reach their hospital, doctors and medical appointments – thank you very much.
More drivers are always needed as there are sadly sometimes people we can't help, so if this is something that appeals to you, please do call Stephen, our Community Car Coordinator, for an initial chat on Tel: 01296 767116 or email communitytransport@pitstone.co.uk
Driving for the car scheme is very rewarding – you get to feel good about helping someone, meet lots of lovely new people and feel more connected to our local community. There is no minimum or regular commitment required – you only accept a booking if it suits you (some volunteer a few times a year, some a few times a month, some people only need to get to the doctors surgery & safely back home so the time commitment isn't huge). Petrol expenses are paid so you are not out-of-pocket. The scheme operates in a covid secure manner.
Please do get in touch today, and help us to help more people.