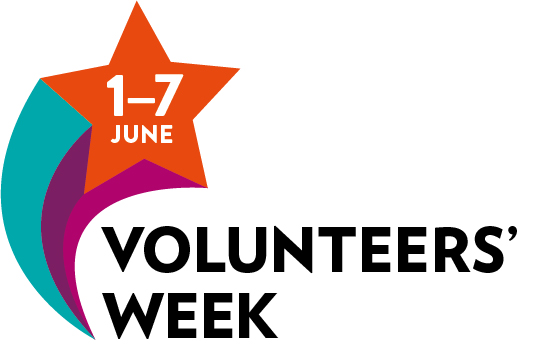 This week is Volunteers' Week.
Today is an opportunity for us to say thank you to everyone involved in the production and distribution of Pitstone Parish Post. Everyone on this team is a volunteer – including the Editor, the Cover Designer, the Distribution Manager, the Advertising Manager and the small army of distributors that pop the magazine through your letterbox. We are most grateful to each and every one of you for the vital role that you play in helping to keep all residents informed of local affairs.
We are always open to expanding the content of our quarterly publication if we have willing helpers to produce it, so if you'd like to get involved with reporting on local events, taking photographs, writing articles, producing regular features etc then please do get in touch with Sue, our Editor, via email on pppeditor@pitstone.co.uk or phone 01296 661910.
If you have time once a quarter to pop some copies of PPP through letterboxes (the magazine is delivered to every home and business in Pitstone), then please contact Rachel, our Distribution Manager, on 07717 471584. Also reach out to Rachel if you would be willing to provide relief cover for those that might be unable to complete their round, as there are often a few routes that need covering if people are away on holiday etc.
If you would like to place an advert in the magazine, or have some time to help us contact potential advertisers to let them know about our magazine, please contact either Klaus, our Advertising Manager, on 01296 668911 or the parish clerk on 01296 767261 / parishclerk@pitstone.co.uk.
Volunteering as a PPP distributor is a more solitary role than some of the other volunteering opportunities with the parish council but takes hardly any time and gets you out in the fresh air once a quarter. The other roles can evolve around your available time & skill set.
Please do get in touch today, and start reaping the benefits of volunteering within your local community.