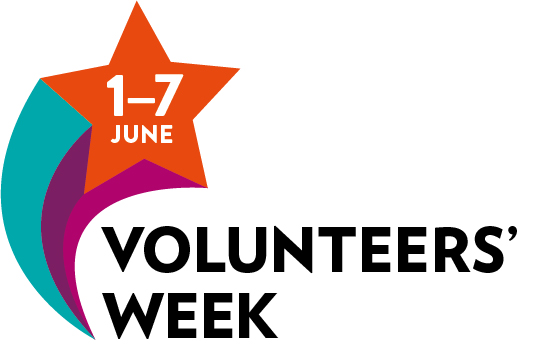 This week is Volunteers' Week.
Today is an opportunity for us to say thank you to all those that volunteer at the Pitstone Youth Cafe. The parish council employs one qualified youth worker and all the other adult helpers are volunteers, so without you our young residents wouldn't be able to access youth support, participate in informal sports & games, nor have somewhere safe and dry to hang out with their friends that have gone to other senior schools.
More helpers are always needed as we need at least 4 on site each week. Sadly many of our volunteers are having to travel to us from Aylesbury and the villages surrounding Pitstone, as there have not been enough local helpers (despite most of the young people that attend coming from Pitstone). If you enjoy skateboarding, netball, basketball, badminton, frisbee, console games, board/card games or table tennis then this is the opportunity for you. Likewise if you can run craft, digital photography or music sessions with a group of young people then we'd love to hear from you too as this enables us to put together a varied program of activities for the young people to participate in (in the past the teenagers have helped to build go-carts, skate ramps and bird houses, made jewellery or light pictures using digital cameras). So if this is something that appeals to you, please do call Dave, our Cafe Manager, for an initial chat on 07977 926596 or email youth.cafe@me.com
You can find out more information about the youth cafe here: https://pitstone.co.uk/ppcinfo/youth-cafe/
Volunteering at the youth cafe (Wednesday evenings 6.30-8.15pm in term time) is a lot of fun – you get to meet lots of lovely new people, keep active and feel more connected to our local community. There is no age limit, many of our volunteers are retired and enjoy attending the cafe as much as the young people do. You don't need to commit to coming each week, some volunteers just come once a month. The cafe operates in a covid secure manner.
Please do get in touch today, and help us to support more young people. They are the future of our village.