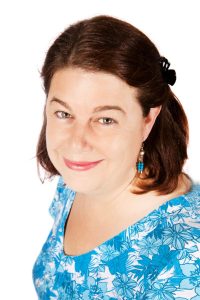 The parish council would like to introduce you all to Rachel Weber, who is taking over as the Distribution Co-ordinator for PPP from Klaus Ginda.  Our sincere thanks to Rachel for volunteering to take on this role, we are sure that you will make her very welcome.  We would also like to thank Klaus for previously undertaking this role for a number of years on behalf of the council.
Rachel has lived in the village for 6 years and has a keen interest in nature and the outdoors. Originally a midwife, she now runs a massage and healing business from home. She is also Treasurer of the Ivinghoe & Pitstone branch of the WI.
Rachel is looking forward to getting further involved in the local community via her involvement with PPP.  She can be contacted on 07717 471 584, and welcomes any suggestions on how to improve the experience for distributors.