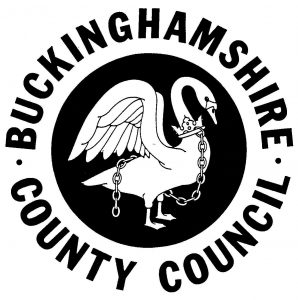 The parish council is pleased to announce that the Bucks County Council Great Brickhill, Wing & Ivinghoe Local Area Forum (BCC LAF) has agreed to allocate £7,535.50 from its Local Priorities Reserve towards the Pitstone Feasibility Study Scheme.  The parish council is also contributing £11,288.96.
As the flow of vehicles, bicycles & pedestrians affects both villages, this is a project we are working on in close partnership with Ivinghoe Parish Council.  The Ivinghoe elements have also been awarded BCC LAF funding, and Ivinghoe Parish Council is also making a financial contribution.
You will recall that concept studies for both parishes were initially commissioned from Ben Hamilton-Baillie Associates (available on our website), and the resulting consultation showed widespread support from both parishes.  Bucks County Council Local Area Forum then worked with the parishes to undertake a Feasibility Stage Road Safety Audit, which concluded in 2017, and outlines several other factors to be taken into consideration within any future design.
The next step needed is the current Feasibility Design Scheme which will aim to identify low-cost short-term measures and long-term structural suggestions, with layout plans of proposed options, commentary on the designs, recommended materials palette, cross sections where appropriate and budget estimates for implementation.
The Local Area Forum has placed the order for this Scheme with Transport for Bucks who will program the works, and we hope to be able to provide an update next spring.