Weather permitting, we hope to host a skatepark event this Saturday, 23 April 2022, from 2-4pm at the skatepark.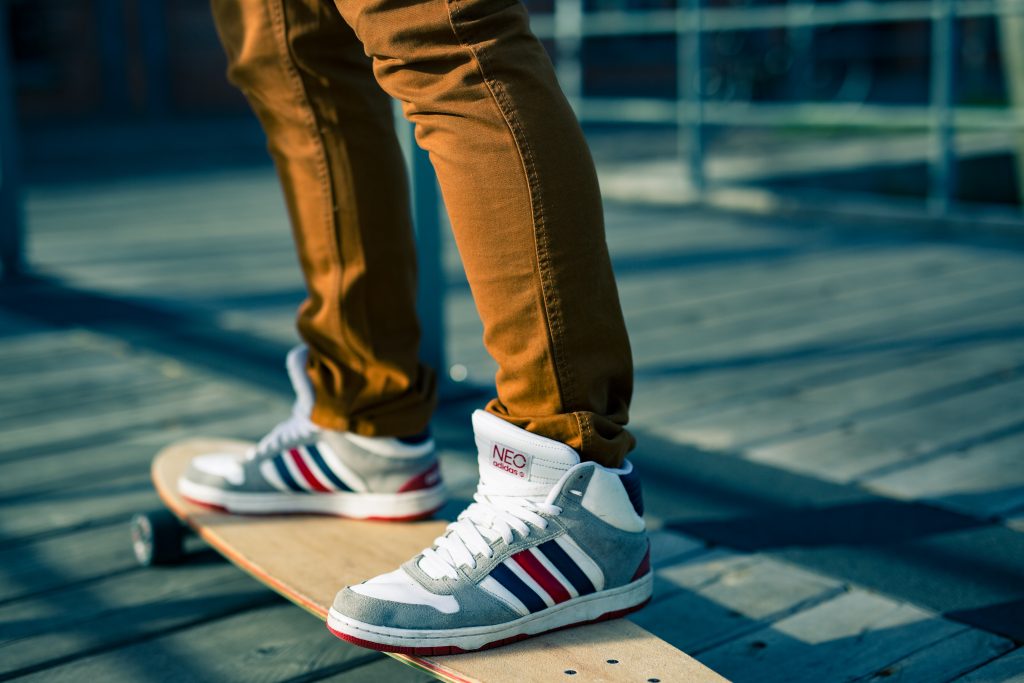 If the park is wet, it isn't safe to skate, so the event will be postponed. Check back here for details.
Never skated? Want to learn how to improve? We'll have qualified & DBS checked tutors on site to run sessions for beginners, improvers, or do a girls only session. Please check in to the registration desk when you arrive and chat to our hosts about what you need, and we'll try and tailor the sessions to those that attend.
Not got any equipment? We have a small number of scooters, skateboards and safety equipment that we can loan to you whilst you have your lesson. However, if you have your own gear, please bring it along.
Already an expert skater? You are welcome to also come along to the event, but please be aware that some of the park may not be available for general use when we are running lessons.
Make sure you collect your freebies from the registration desk when you arrive (while stocks last). There will also be competitions running throughout the afternoon with some Vans merchandise up for grabs (the competitions will be tailored to the people at the event). No need to pre-book.
Refreshments will be available at CuriosiTea – including hot & cold drinks, cakes, snacks, hot food and ice creams.
Toilets will be available at Pitstone Memorial Hall.
Whenever you are at our site:
Please remember that there are neighbours and a children's playground close by.
Please set a good example and make sure your language and behaviour is appropriate for small children to overhear / see.
Please be respectful of other skatepark and recreation ground users at all times.
Please dispose of all litter in a bin.
We recommend you keep hydrated. Please bring your water bottles/refreshments. If you need to purchase refreshments, the nearest locations are : CuriosiTea cafe situated at the end of Pitstone Memorial Hall, or Masons store on Marsworth Road.
Please note that there are no public toilets in Pitstone.
If you subsequently visit our skatepark during an evening, please 'quiet skate' after 8pm by switching all music off.
Skateboarding is a high risk sport. For more information about the type of accidents that may happen, and how to help keep yourself and your children safe, please click here: https://pitstone.co.uk/ppcinfo/sport-and-recreation/